Welcome to Akwesasne Housing Authority's Website
Click Here to read more about the Grid Alternatives' Solarcorps Fellowship Program
Click Here to read the Self-Monitoring Compliance Assessment Summary Report for 2018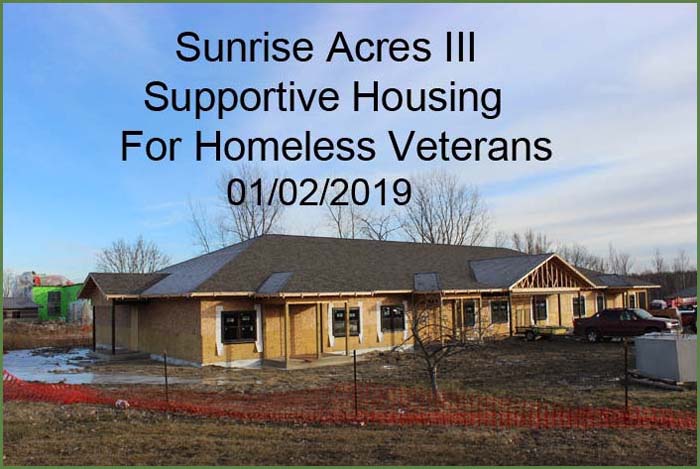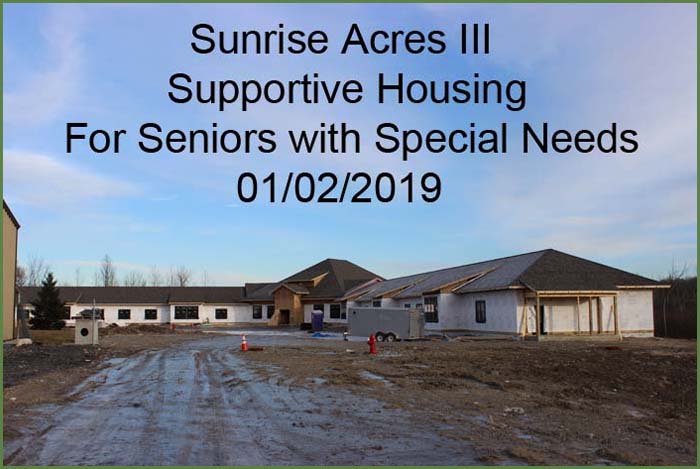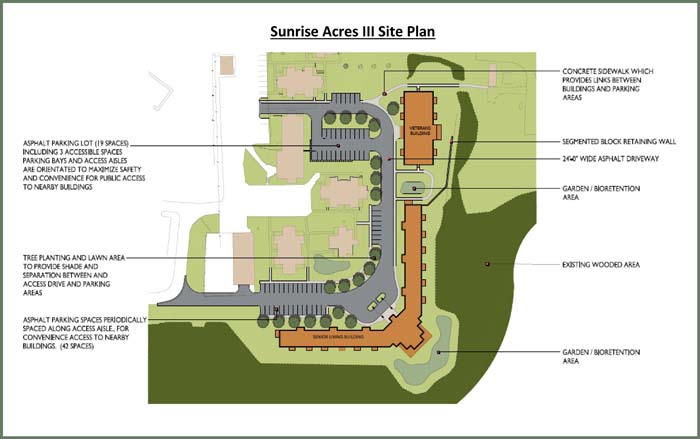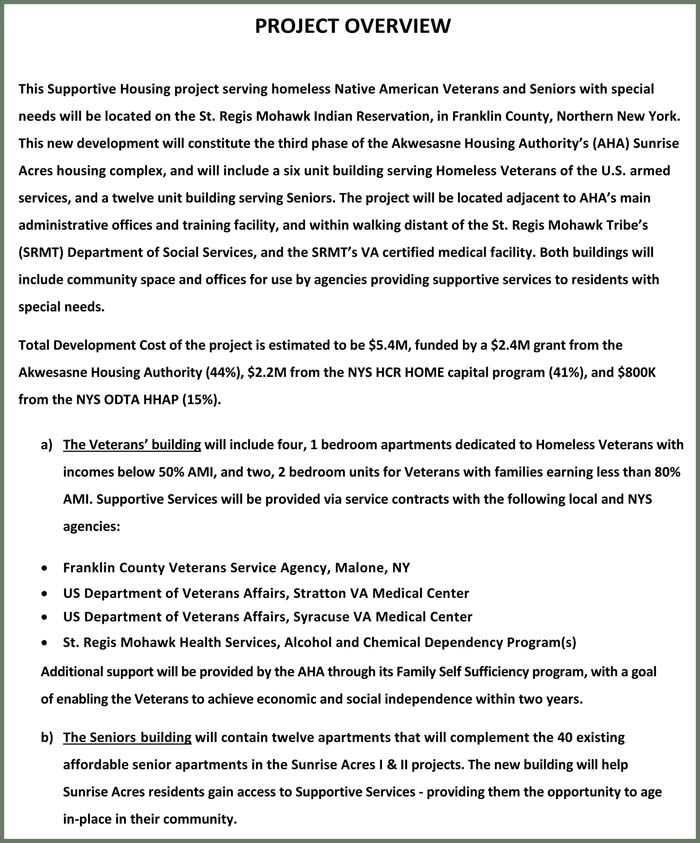 Veterans Day November 11, 2019
Click here to see picture slideshow of Akwesasne Military Veterans
Akwesasne Housing Authority (AHA) is a Tribally Designated Housing Entity created by the St. Regis Mohawk Tribal Council Inc, on July 19, 1984.
The mission of the Akwesasne Housing Authority and the
St. Regis Mohawk Tribe
is to develop a comprehensive housing program that will address the needs of all Mohawks living on and around our designated Indian area. We will seek to generate and promote community strength and prosperity through safe housing, supportive ventures, economic development, and program efficiency. In the spirit of this mission, we will strive to protect and educate our future generations.