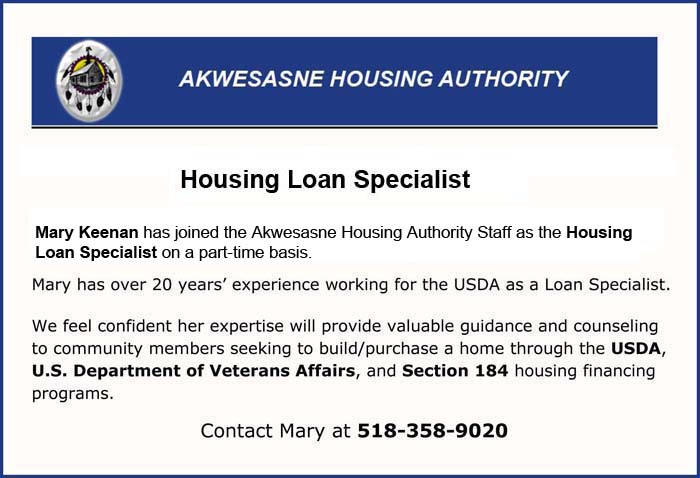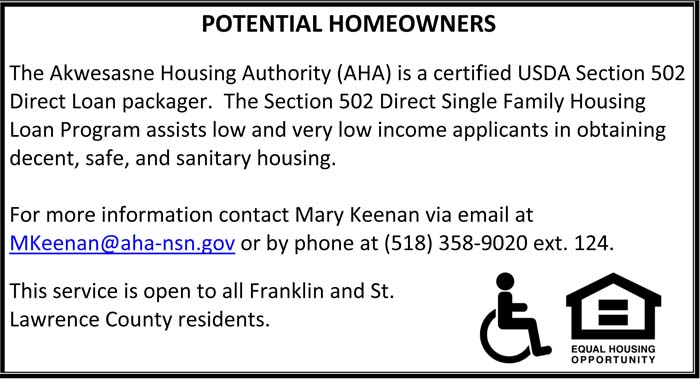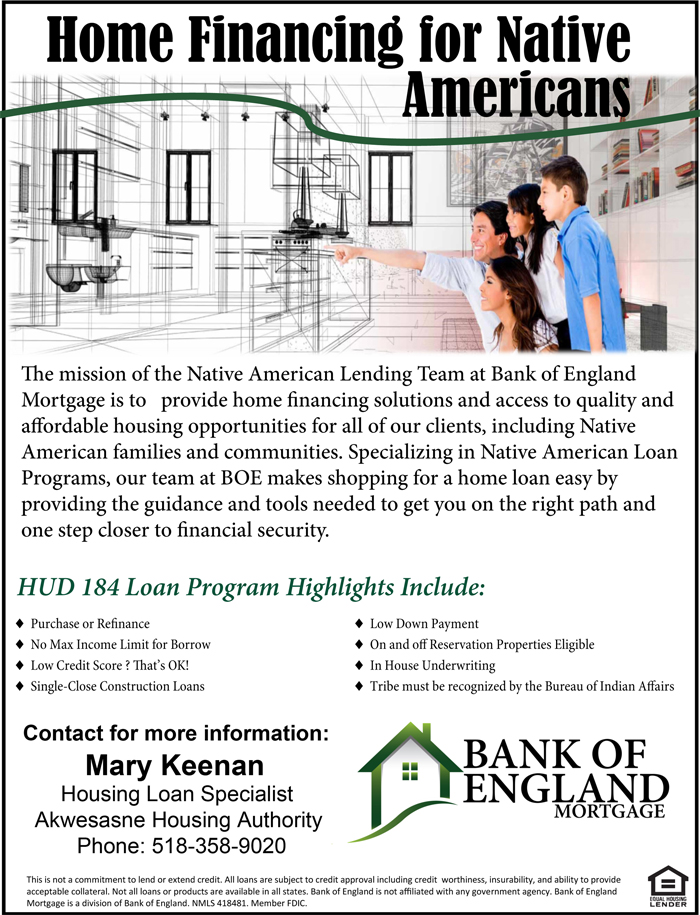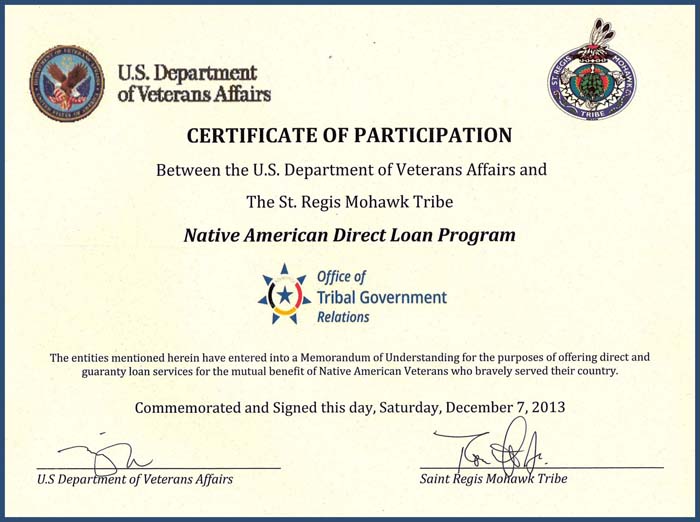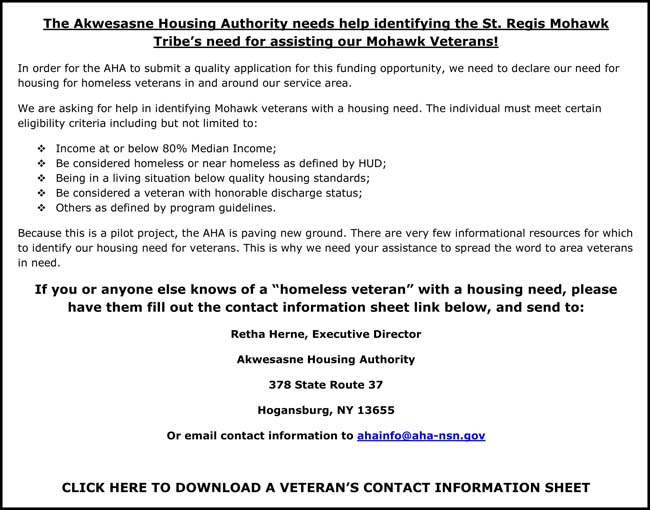 Click Here to download a Veteran's Contact Information Sheet
Email Your Completed Veteran's Contact Information Sheet to ahainfo@aha-nsn.gov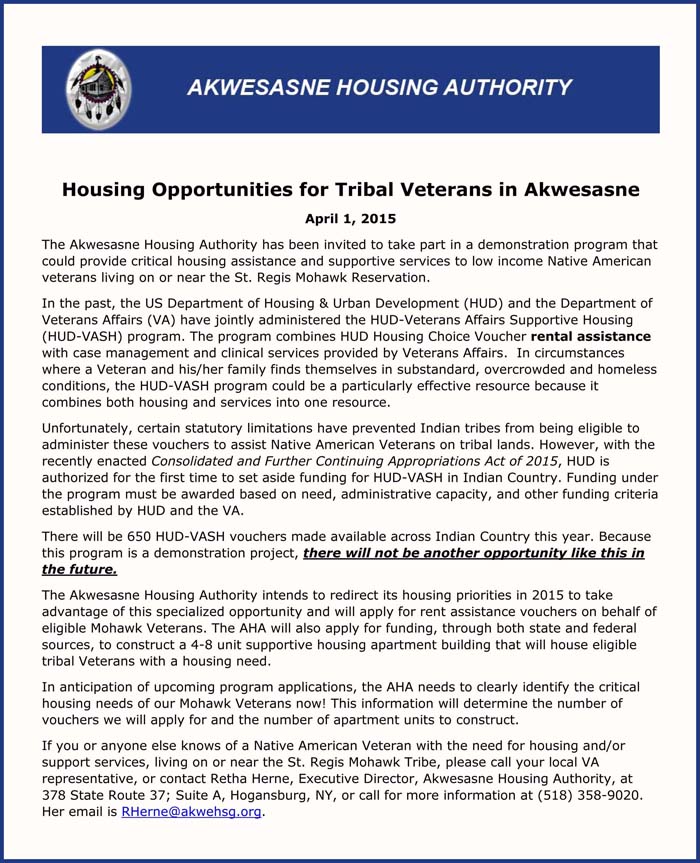 Click here to see slide show the U.S. Department of Veterans Affairs North American Direct Loan
Home Performance with Energy Star Program Available in Akwesasne
Save hundreds with NYSERDA's Home Performance with energy star program!
save even more each year by cutting energy waste
In partnership with NYSERDA (New York State Energy Research and Development Authority), and the Adirondack North Country Association (ANCA) the Akwesasne Housing Authority (AHA) can offer energy savings opportunities under the NYSERDA's Home Performance with Energy Star Program to interested homeowners.
Free or Reduced Home Energy Assessment

Energy Upgrades

50% Assisted Subsidy

Special Financing Options Available
ANCA is working with NYSERDA to implement its Green Jobs – Green New York (GJGNY) Program which provides New Yorkers with access to comprehensive home energy assessments, installation services, and low cost financing for energy upgrades.
For more information on Green Jobs Green New York or NYSERDA visit online at www.nyserda.ny.gov/home-performance or contact the AHA.
Click here to download an application for a free home energy assessment
Save time and apply online at nyserda.ny.gov/apply-online
Call the Akwesasne Housing Authority Office for More Details - 518-358-9020